LSM History
Started in 1964 LSM Lee's Sheet Metal has grown to be a leader in the mechanical and electrical installation, custom sheet metal fabrication, welding and powder coating.  The LSM energy solutions division was introduced to provide reliable energy efficient solutions to electrical and HVAC installations with a focus on the most reliable best performing equipment available today like Combined Heat and Power systems and Natural gas driven heat pumps that work in our cold climate. With a focus on sustainability LSM restructured to employee ownership in 2007 and has since continued the practice of apprenticeship training to transfer the knowledge and opportunities to the next generation.
For all that's changed in the past 50 years, our core has remained: quality proven over time. This quality extends beyond our work and our projects. It extends into the support we give our community and the return we get from that same community.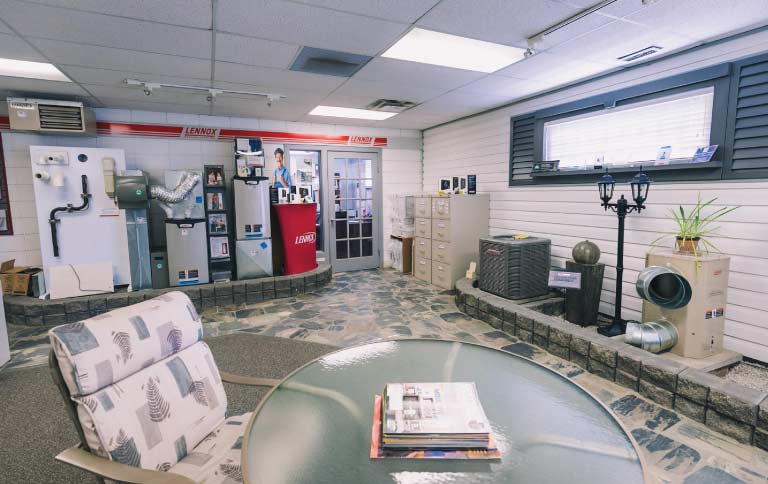 Choosing LSM | Quality Proven Over Time
Quality Proven Over Time
Quality proven over time is where talent, passion, and discipline unite. Here, you receive the finest service possible. We use a streamlined workflow from project conception to execution to stay on budget and schedule.
LSM also focuses on client-project transparency. This means you're provided in-depth project knowledge to prevent confusion and guesswork. By focusing on good communication, we provide high-quality work, time and time again.
Dedicated Staff, Distinct Results
At LSM, our staff is our distinction. A team full of caring, skilled professionals, our staff identify safe, innovative solutions to exceed your needs. 
All of our employees are highly trained and skilled in their fields. With more knowledge comes the finest results for all our customers. It also translates into a responsible work environment, where employees are properly and safely trained.