LSM History
A Brief History of Lee's Sheet Metal
LSM was started by Lee Merlo in 1964. At this time, we had a 2,000 square foot shop, four employees, and two departments: residential and commercial HVAC. The city of Grande Prairie itself was home to about 8,000 people.
We started with a dream of creating quality work for that community of 8,000. Lee believed that businesses had a responsibility to care for its community and their needs. Among many things, these core beliefs helped us grow.
A Look at the Present
Now, LSM is divided into six divisions: commercial, industrial, residential service, manufactured products, powder coating, and energy solutions. We recently celebrated our 50th anniversary and our buildings and staff have grown substantially.
For all that's changed in the past 50 years, our core has remained: quality proven over time. This quality extends beyond our work and our projects. It extends into the support we give our community and the return we get from that same community.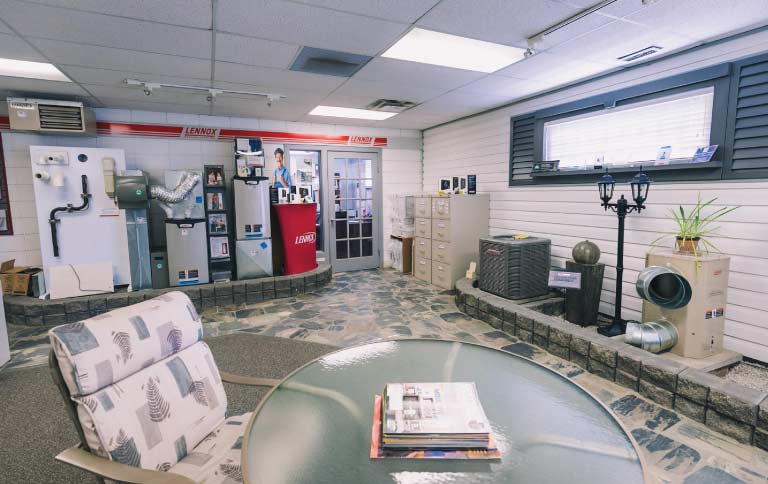 Choosing LSM | Quality Proven Over Time
Quality Proven Over Time
Quality proven over time is where talent, passion, and discipline unite. Here, you receive the finest service possible. We use a streamlined workflow from project conception to execution to stay on budget and schedule.
LSM also focuses on client-project transparency. This means you're provided in-depth project knowledge to prevent confusion and guesswork. By focusing on good communication, we provide high-quality work, time and time again.
Dedicated Staff, Distinct Results
At LSM, our staff is our distinction. A team full of caring, skilled professionals, our staff identify safe, innovative solutions to exceed your needs. 
All of our employees are highly trained and skilled in their fields. With more knowledge comes the finest results for all our customers. It also translates into a responsible work environment, where employees are properly and safely trained.