Employee Safety
Before it was industry standard, we developed a safety program to protect our team. That safety program has been updated constantly, but still serves the same vital purpose: making sure our employees go home each night.
This involves maintaining our Certificate of Recognition (COR). It also means training new and current employees on proper safety protocols. We encourage a culture of communication, connecting with our team to ensure they feel as safe as they are.
Our safety exceeds industry and government standards. For more details on our safety programs, feel free to contact our office.
Client Safety
A strong safety program protects our employees, but it also defends our clients and their property against accidents. The more aware we are of potential hazards on job sites – including our own – the lower the risk of dangerous or costly incidents.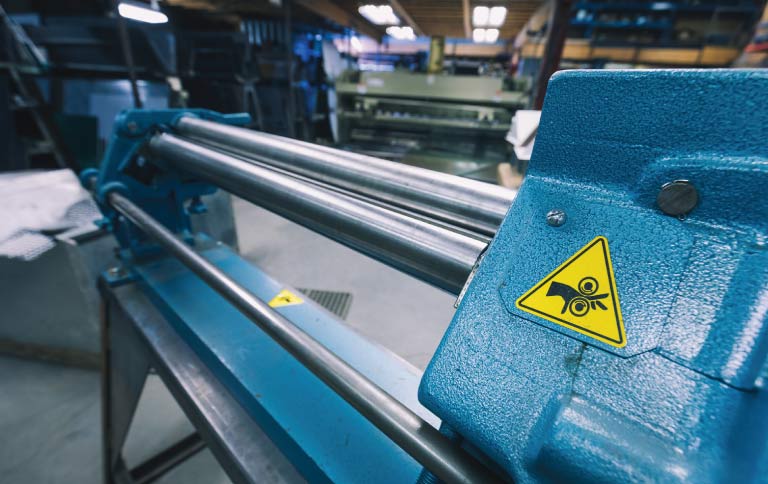 Environmental Safety
Being an active member of a community means taking care of its environment. We're constantly looking for new ways to reduce our environmental impact. This includes practicing recycling of all metals, cardboard, paper, and wood products.
We also believe in using technology to help us reduce energy waste. Our manufacturing shop, for example, is equipped with a solar wall. This wall preheats incoming ventilation air, reducing heating costs and environmental strain.